We gladly welcome you to Johnston-Willis Hospital, a 292-bed acute care hospital.
View our Facility Map.
Founded in 1909, Johnston-Willis Hospital and its sister facility, Chippenham Hospital, have provided and continue to provide a wide range of services to Central Virginia for more than a century.
Among the amenities you'll enjoy at Johnston-Willis Hospital are:
Fully-appointed private rooms
Free parking with free valet parking on weekdays
Full-service Pharmacy
Flexible visiting hours with entrances close to the emergency department for access after 9:00pm
Food services including a cafeteria and guest trays, sandwich shop, vending machines and gourmet coffee bar
Chaplain services available upon request or referral
Quiet hours from 8:30pm - 9:00am
Our hospital is the only Level III Trauma Center in Chesterfield county, which means we can provide fast, skilled care in emergencies. Johnston-Willis is the first hospital in the US to receive The Joint Commission Gold Seal Certificate of Distinction for Brain Tumor care and the first non-academic hospital in Virginia to receive the Comprehensive Stroke Certification by DNV-GL Healthcare, the highest level of competence possible for stroke care. We offer a full range of healthcare services, with specialties in cancer care and neuroscience, at our first-in-Richmond Neuroscience and Gamma Knife Center.
Learn more about Johnston-Willis' Services and Careers.
Average ER Wait Time
Checking ER Wait Time
The feed could not be reached
Retry?
Updated 2017
1401 Johnston-Willis Dr
Richmond, VA 23235
What's been happening around Johnston-Willis Hospital
#WEARESARAH: Meet Barbara, our breast imaging nurse navigator
Watch as Barbara, Sarah Cannon Cancer Institute at Johnston-Willis Hospital, shares her passion for working with oncology patients.
Other Videos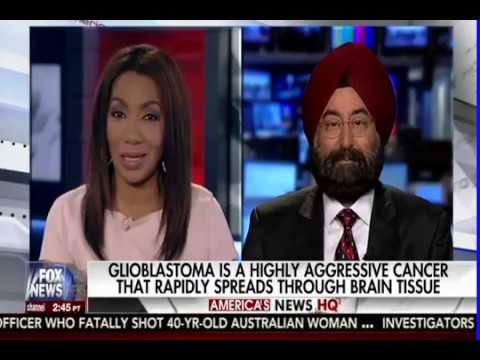 Dr. K. Singh Sahni Addresses Senator John McCain's Diagnosis on Fox News - America's News HQ Aug 16, 2017
This national recognition is a reflection of the commitment and dedication of the exceptional physicians, nurses and staff at Chippenham Hospital...