About Johnston-Willis Hospital
CEO Message
As the Chief Executive Officer of Johnston-Willis Hospital, I'm incredibly proud of the contributions our hospital makes to Chesterfield County and Central Virginia. Although we've been helping our neighbors since 1909, we've continued to change with the times by offering our patients technological advancements and compassionate patient care.
As a Greater Richmond leader in neurological care, Johnston-Willis was the first hospital in the U.S. to receive The Joint Commission Gold Seal Certificate of Distinction for Brain Tumor care and the first non-academic hospital in Virginia to receive the Comprehensive Stroke Certification by DNV-GL Healthcare - the top most level of competence possible for stroke care. And with the highest level of certified trauma care in Chesterfield County, our experienced and specialized trauma team is ready to assist our patients suffering from a wide variety of emergencies.
Johnston-Willis Hospital's expert surgeons are also consistently leading the way for others to follow with the integration of robotics in surgery. In 2015, our hospital was named a Center of Excellence in Robotic Surgery and was the first hospital in Virginia to earn this recognition. The designation recognizes hospitals and surgeons who demonstrate a commitment and ability to consistently deliver safe, effective, evidence-based care through a structured program to help robotic surgeons continuously improve quality of care and patient safety.
We're also proud to join the leading network of experts from Sarah Cannon Cancer Institute to create a new era of collaborative cancer care in Richmond, Virginia. This network consists of an unrivaled team of trusted local physicians throughout HCA Virginia and global cancer resources that are unmatched by any single cancer center.
Whether it's our high level of NICU we offer, or the same, large comfortable rooms new moms enjoy throughout their stay with us, our hospital has also delivered more babies in Chesterfield County than any other hospital. It's an honor to be chosen to help our patients bring new life into the world.
On behalf of Johnston-Willis Hospital, thank you for allowing us to serve you. We value the trust you've placed in us for more than 100 years, and look forward to serving you well into the future.
Sincerely,
Zach McCluskey
Chief Executive Officer, Johnston-Willis Hospital
Learn more about Johnston-Willis' Services and Careers.
Average ER Wait Time
Checking ER Wait Time
The feed could not be reached
Retry?
Door-to-Door Directions:
Call 804-483-5000 for directions, parking, or general information.
Updated 2017
It's not always clear when you should go to the ER ... Severe Stomach Pain, Flu, Back Pain, Broken Bones, Stroke?
Cardiac Care
3 words that matter most when it comes to Heart Care: Trust. Confidence. Expertise.
Inpatient Rehabilitation Center
Comprehensive medical rehabilitation to adults with physical impairments and disability resulting from disease, dysfunction, or trauma.
What's been happening around Johnston-Willis Hospital
A Patient Story: How Deep Brain Stimulation Helped An Essential Tremors Patient
Watch as Peggy, a Johnston-Willis Hospital patient, shares her experience before and after receiving Deep Brain Stimulation. During the video, she demonstrates the severity of her tremors and how she now has a new lease on life after receiving treatment.
Other Videos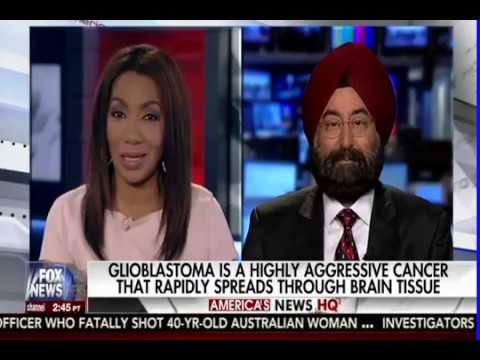 Dr. K. Singh Sahni Addresses Senator John McCain's Diagnosis on Fox News - America's News HQ Jan 15, 2018
The Sarah Cannon Cancer Institute at HCA Virginia's Johnston-Willis and Henrico Doctors' Hospitals will participate in a new study, called STRIVE...