We gladly welcome you to Johnston-Willis Hospital, a 292-bed acute care hospital.
View our Facility Map.
Founded in 1909, Johnston-Willis Hospital and its sister facility, Chippenham Hospital, have provided and continue to provide a wide range of services to Central Virginia for more than a century.
Among the amenities you'll enjoy at Johnston-Willis Hospital are:
A 28-bed ER
Home to Sarah Cannon Cancer Institute
Oncology nurse navigators to assist our patients navigate treatments
The latest technology in diagnostic imaging, including 3D mammography
A Central Virginia leader in brain and spine care with national designations for stroke and brain tumor care
A neuroscience ICU & step-down unit
A 44-bed inpatient physical rehabilitation unit
In most cases, new moms don't change rooms – even after they have their baby
The latest in surgical technologies, including the use of robots, which may be used in women's surgeries, general surgery and spine surgery
A full range of surgical services including orthopedics, gynecology, neuro, plastics, urology, general surgery & more
Free parking with free valet parking on weekdays
Full-service pharmacy
Chaplain services available upon request or referral
Our hospital is the only Level III Trauma Center in Chesterfield County, which means we can provide fast, skilled care in emergencies. Johnston-Willis was the first hospital in the US to receive The Joint Commission Gold Seal Certificate of Distinction for Brain Tumor care and the first non-academic hospital in Virginia to receive the Comprehensive Stroke Certification by DNV-GL Healthcare, the highest level of competence possible for stroke care.
Learn more about Johnston-Willis' Services and Careers.
Average ER Wait Time
Checking ER Wait Time
The feed could not be reached
Retry?
Updated 2017
1401 Johnston-Willis Dr
Richmond, VA 23235
What's been happening around Johnston-Willis Hospital
#WEARESARAH: Meet Karen, oncology director at Johnston-Willis Hospital
Watch as Karen, oncology director at Sarah Cannon Cancer Institute at Johnston-Willis Hospital, shares her most memorable oncology patient, and what it meant to provide him cancer treatment.
Other Videos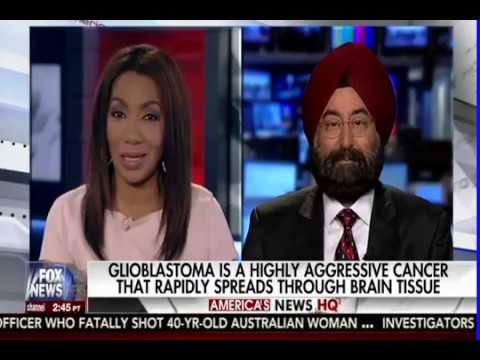 Dr. K. Singh Sahni Addresses Senator John McCain's Diagnosis on Fox News - America's News HQ Aug 16, 2017
This national recognition is a reflection of the commitment and dedication of the exceptional physicians, nurses and staff at Chippenham Hospital...